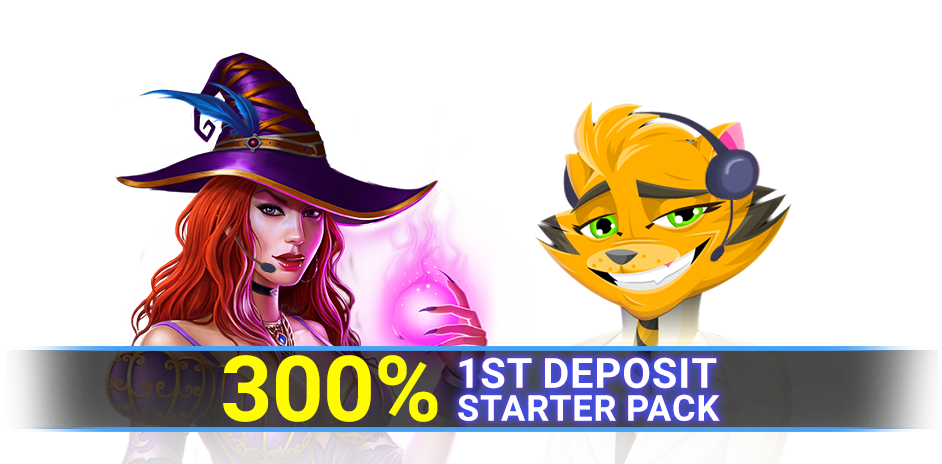 Contact Us
Contact our skilled 24/7 customer support team if you have any questions or queries.
Telephonic Support
US Toll Free: 1 866 311 6263
Email Support
Email us on [email protected] for any queries and concerns you may have or for technical assistance.
Live Support
Prefer Live Chat? Then click on the chat icon on the bottom right of your screen to speak to one of our helpful support agents.
Online Contact Form
Or complete the contact form below for a prompt response.
You can also visit our For FAQs Sake page for more info.